About NMHC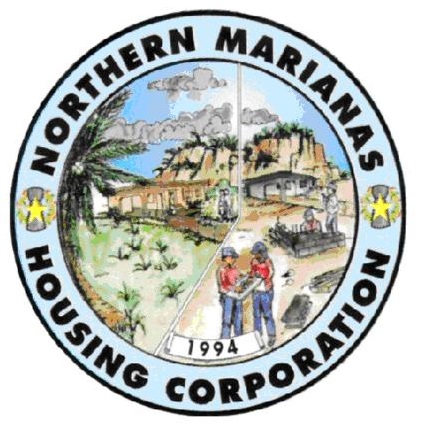 Mission Statement:
The Northern Marianas Housing Corporation (NMHC) is committed to:
Providing efficient and responsive delivery of housing, mortgage and community development programs to the people of the Commonwealth;
Affording fair and equal opportunity to housing programs and services for all, with special emphasis to very-low, low and moderate income individuals, elderly and persons with disabilities;
Increasing and implementing home ownership programs with houses that is safe, decent, sanitary and affordable;
Encouraging and promoting economic independence, self-sufficiency and upward mobility for families; and
Implementing programs to address the growing and future needs and economic viability of the communities in the Commonwealth.
____________________________________________________________________________________________
Our agency is comprised of the following divisions:
Mortgage Credit Division

HOME Partnership Program
USDA Rural Development Loan Program
Veterans Affairs Loan Program
Program and Housing Division

New Construction (Scattered housing division owned by NMHC)

Saipan- Mihaville & Koblerville Estates
Tinian-Broadway
Rota-Blue Bay Homes (formerly known as "As Liyo")

Housing Choice Voucher (HCV)
Planning Division

Community Development Block Grant (CDBG)
Hearth-Emergency Solutions Grant Program (HESG)
Fiscal Division

Manages the financial affairs of the agency.
Asset Management Division

Manages the agency's property and building maintenance, ensures safety compliance, and ensures accountability of NMHC's assets.
Low Income Housing Tax Credit (LIHTC) Program